May saw the launch of a defense and fact-feeding site for Hillary's campaign.  The Briefing launched in early in the month to fight back against Republican lies and put forth Hillary's statements and policy positions.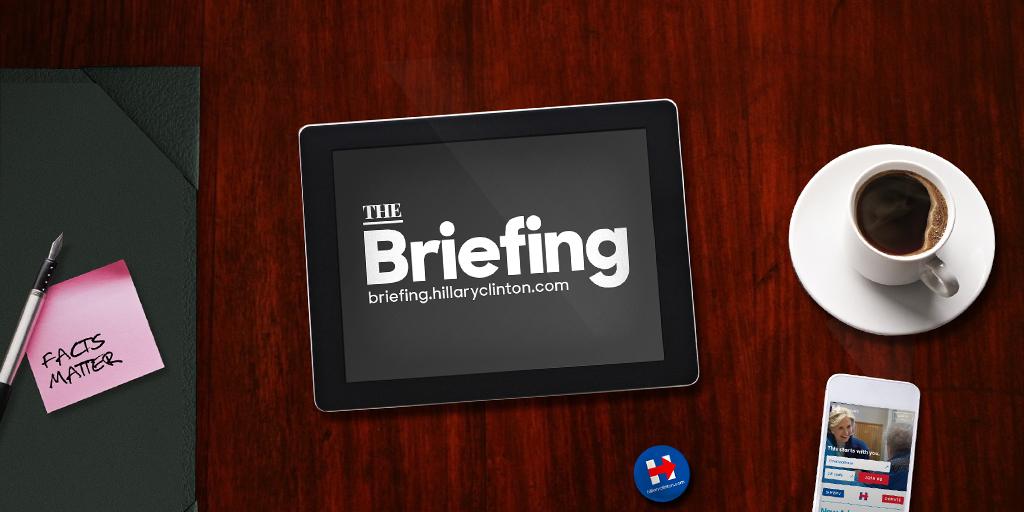 The campaign brought Hillary to Nevada where she talked immigration reform with Dreamers and San Francisco where she celebrated Small Business Week with Mayor Edwin Lee.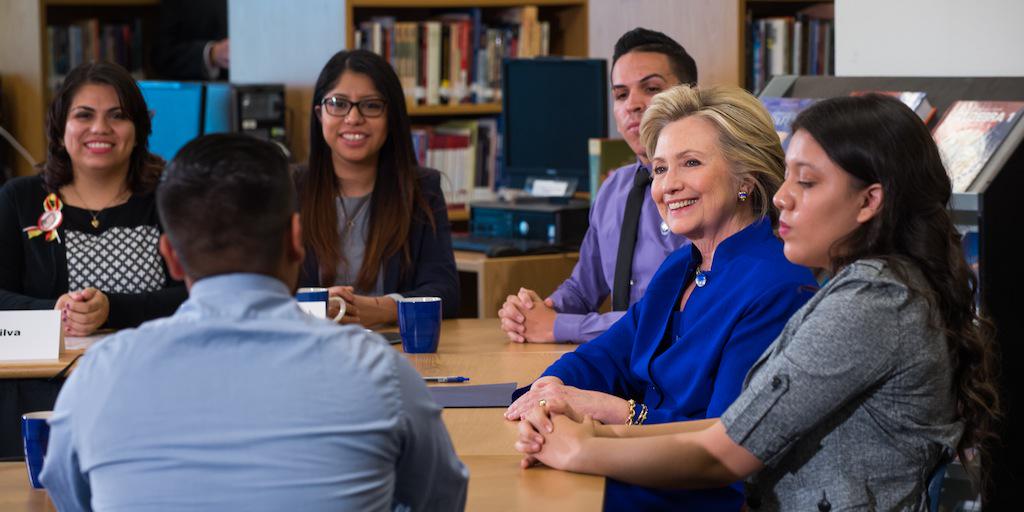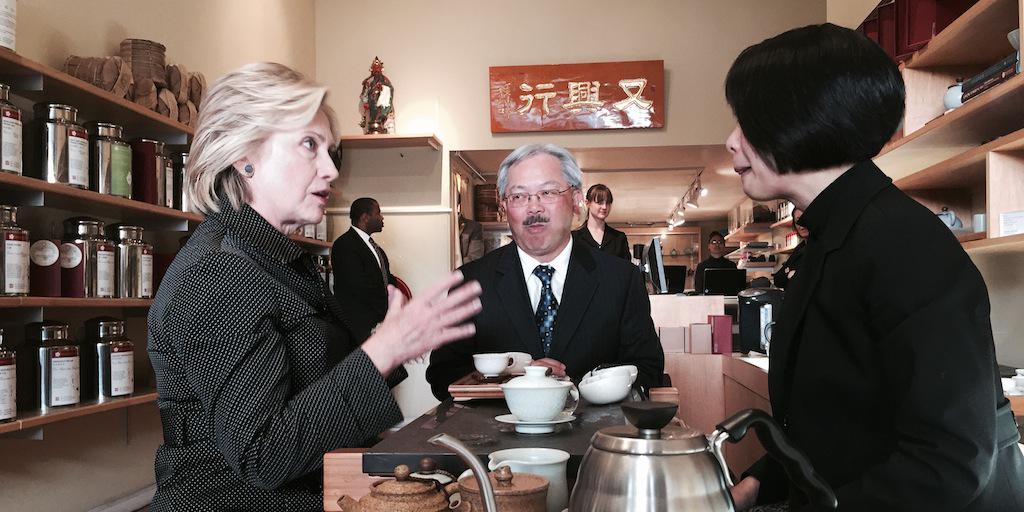 On a Saturday in mid-May, Bill Clinton escorted Hillary to a matinee, just down the street from her mid-town office, of The Audience with Helen Mirren who had already expressed support for Hillary's candidacy and since has provided her full-throated endorsement.
The last two weeks of the month saw Hillary back on the ground in Iowa for small businesses, touching down in Chicago to address child care. returning to New Hampshire, and breaking ground in South Carolina.  She released the
outline of a plan
to help small businesses.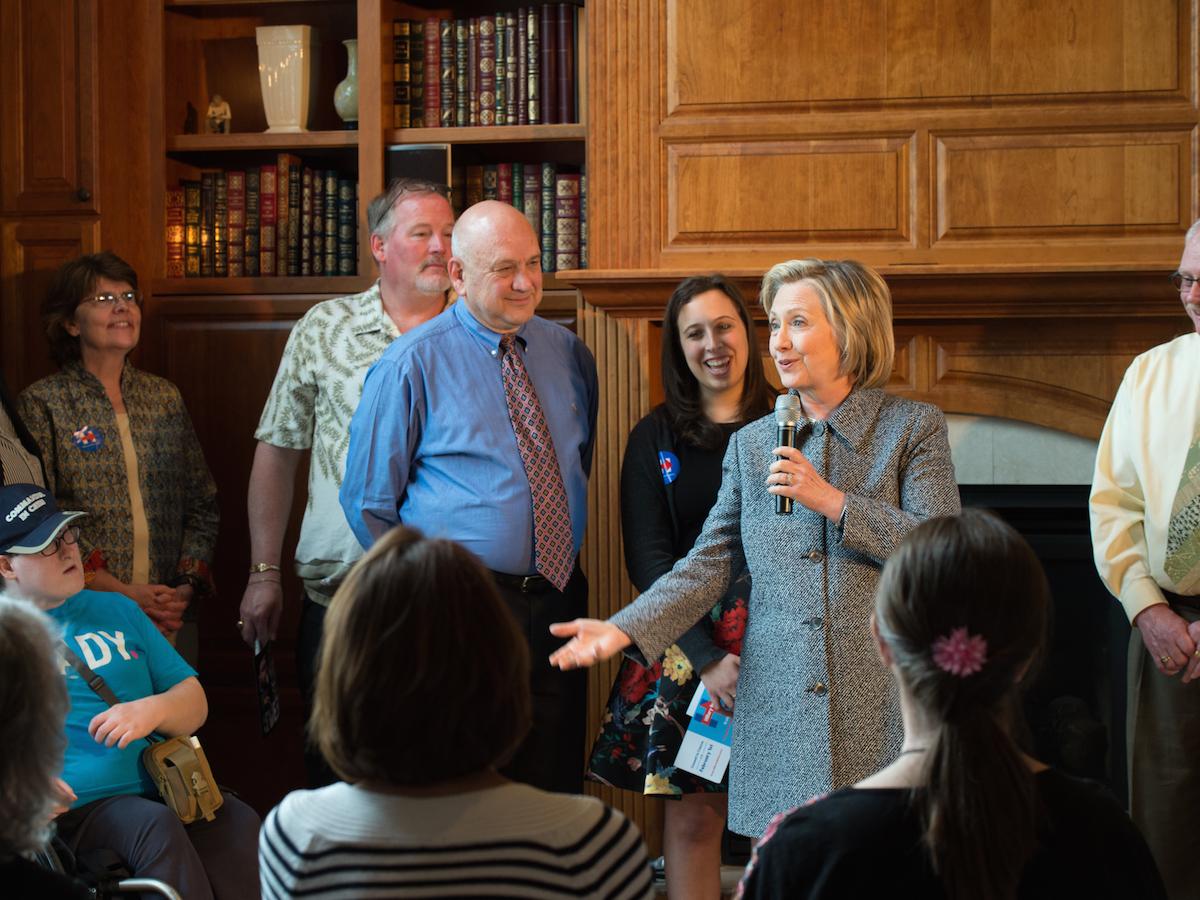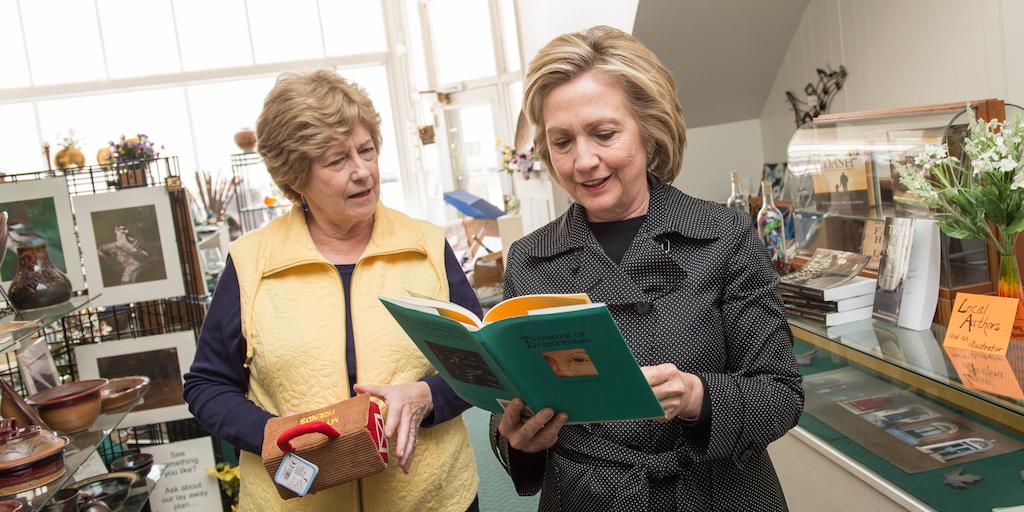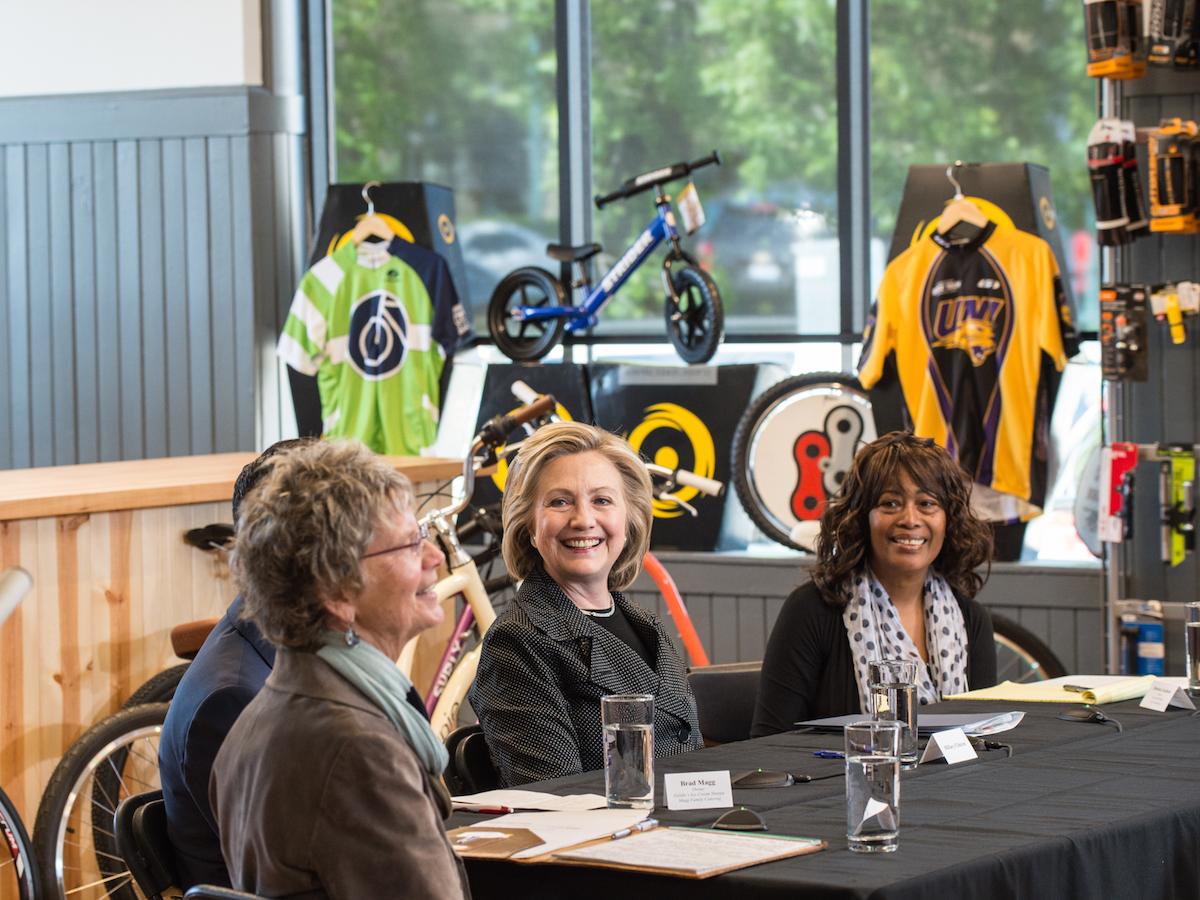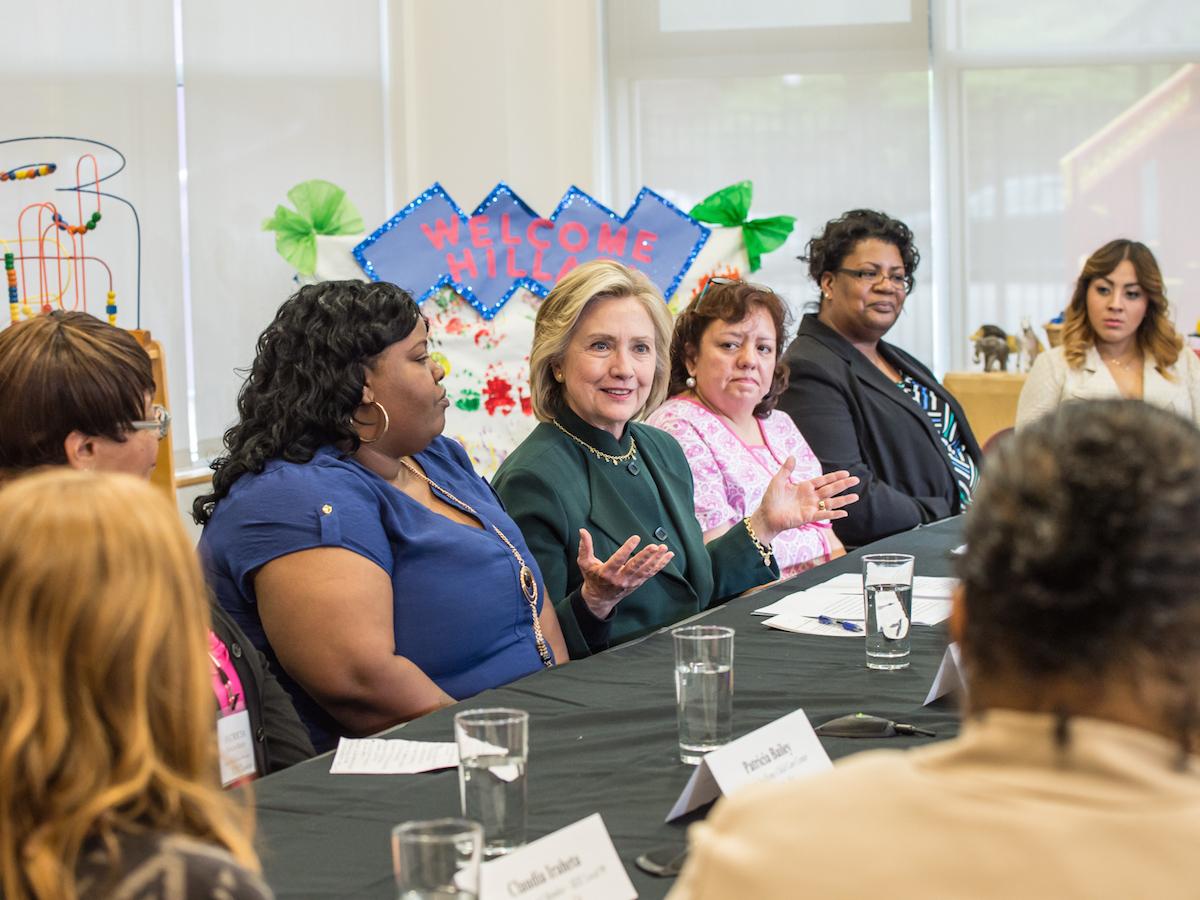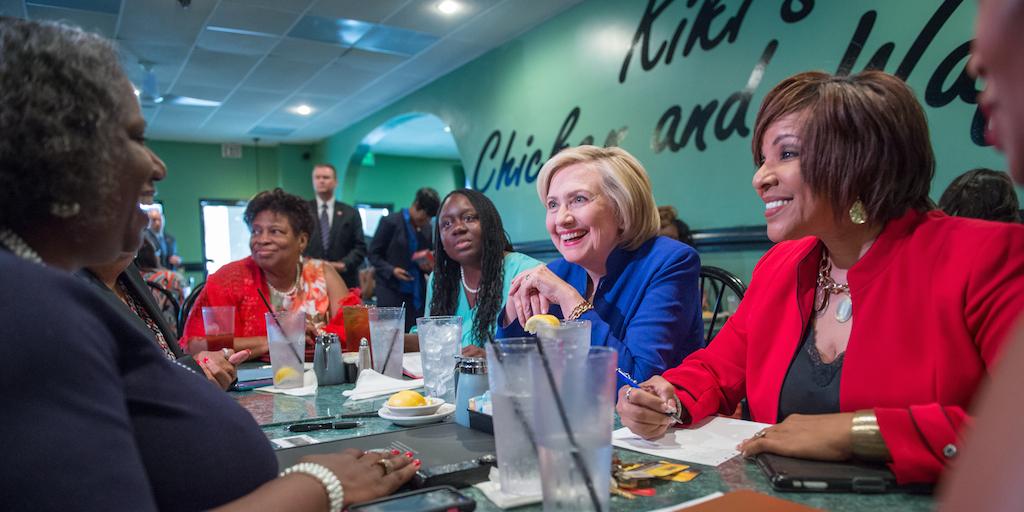 May ended shockingly sadly when Beau Biden passed away.  Bill and Hillary Clinton were among the many who
expressed condolences
on several social media platforms.