The Clintons began July at the Vivian Beaumont Theatre where they saw 'Oslo' and the audience gave them a standing ovation.
Hillary spent most of July working on her book. She did take time to respond to snarky tweets from the GOP.
Samantha Bee was selling a "Nasty Woman" shirt to benefit Planned Parenthood, and Hillary Clinton joined her advertising campaign.
Toward the end of July, Hillary announced the title of the new book she was working on tirelessly.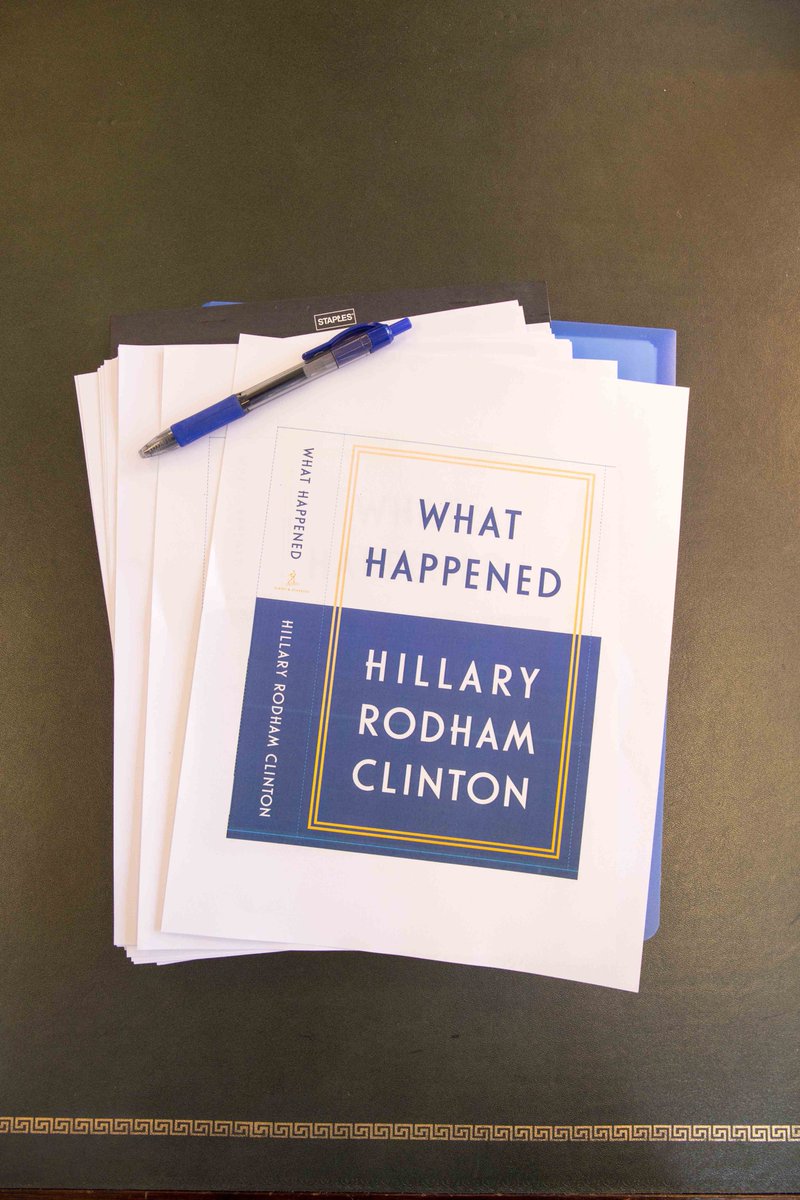 See much more at the archive for July 2017 >>>>