Early June brought Hillary to Texas Southern University where she was awarded the Barbara Jordan inaugural Gold Medallion for Public-Private Leadership.  It was the anniversary of the 19th Amendment, and Hillary took on Republican voter suppression.
On June 13 she officially launched her campaign on Roosevelt Island's FDR Four Freedoms Park.  There, she echoed words she had spoken in Texas when talking about Republican efforts to place obstacles before Democratic voters. "What part of democracy are they afraid of?"
As when she announced, she followed the launch by immediately traveling to Iowa for a launch party there followed by a rally.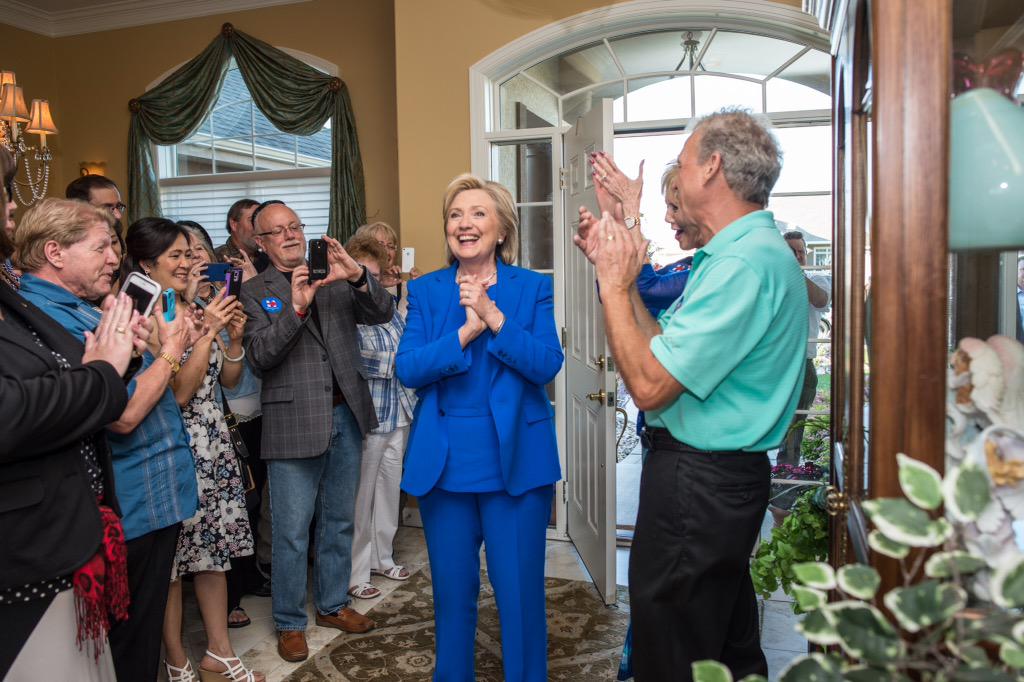 And then she was quickly up and away for New Hampshire where she read to some toddlers and rolled out her plan for universal preschool.
She also packed a barn on a rainy night for some good, old-fashioned barn-storming.
She keynoted the Manchester Flag Day event.
Next stop was South Carolina where she addressed youth job training at a technical college.
A few days later she was in Nevada speaking to elected Latino officials and visiting veterans at a VFW hall.
In San Francisco she addressed mayors in the aftermath of the attack at the Mother Emmanuel A.M.E. Church in Charleston.
On the 26th, via Twitter, she celebrated the SCOTUS decision on marriage equality and also
issued a statement
.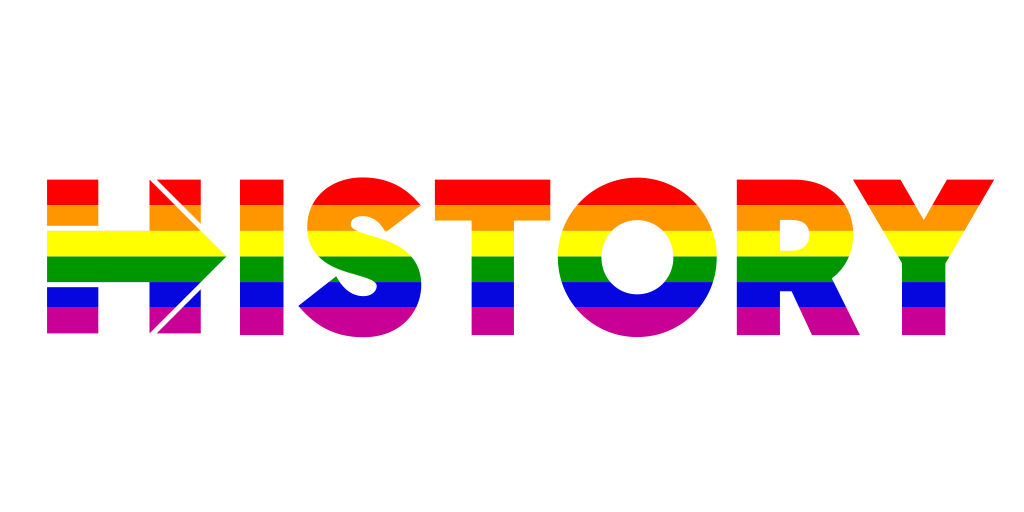 She was in Charleston for the funeral of Clementa Pinckney and met Governor Nikki Haley.
VA Dems welcomed her enthusiastically to the Jefferson-Jackson Dinner where she spoke on a variety of issues.