Today marks the 65th anniversary of Queen Elizabeth's ascension to the throne. It was a sad day for the princess because her father had passed away. She is the longest-reigning monarch in British history.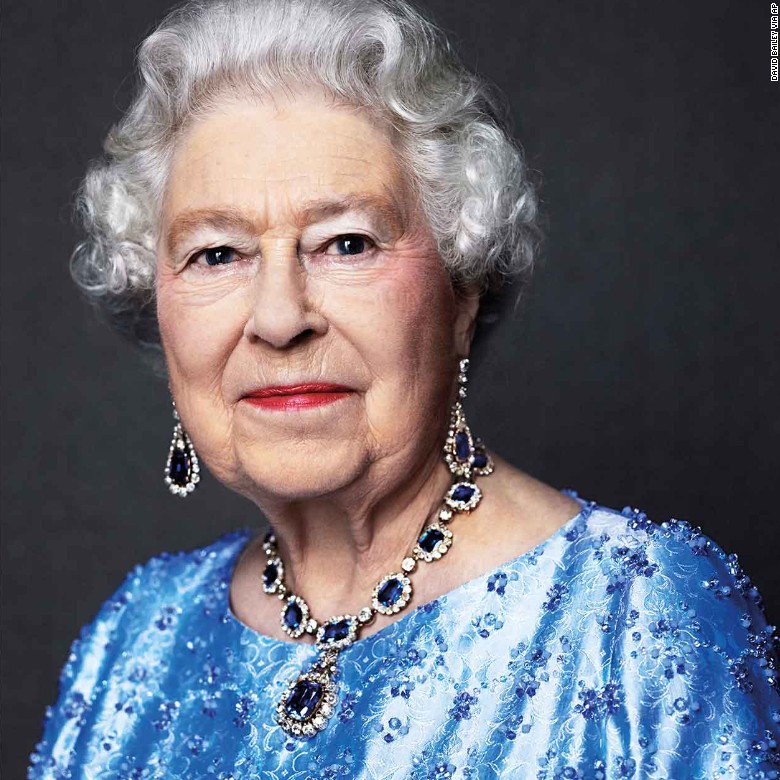 The Clinton Library posted this photo to mark the occasion.
Best wishes to Queen Elizabeth on her #SapphireJubilee. This photo was taken Dec. 14, 2000.