Like September, October was a month of whirlwind activity with appearances, interviews, and book signings.
Thinking Cap is the podcast of the Center for American Progress. Hillary Clinton sat down for an interview with co-hosts Michele Jawando and Igor Volsky to discuss the massacre in Las Vegas, weapons proliferation, and the response to hurricane Maria in Puerto Rico.
She spoke on those same topics to a sold-out Broward Center for the Performing Arts in Fort Lauderdale.
She dropped by for a visit with Jimmy Fallon, the Tonight Show women writers, and Miley Cyrus.
While in Europe, Hillary appeared on Dutch TV.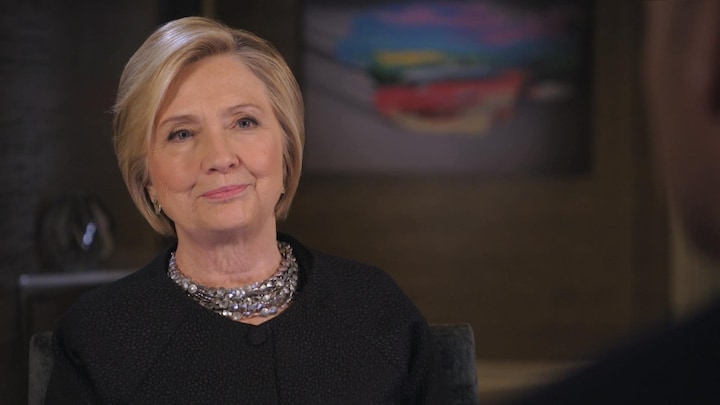 On the 7th she spoke at Stanford on the topic of cyber warfare.
She gave an interview to Parents Magazine.
She appeared on Australian TV and spoke at UC Davis on a broad range of issues including the California wildfires which she linked to climate change.
Onward together endorsed Emerge America.
In Wales, she was doubly honored by Swansea University which conferred upon her an Honorary Doctorate of Law and forthwith renamed its law school The Hillary Rodham Clinton School of Law.
Hillary stopped by for a chat with Fareed Zakaria and spoke at the Cheltenham Literature Festival.
Touring in the UK she slipped and broke her toe
, but, boot notwithstanding, she made it to her appearance on the Graham Norton Show.
Mid-month, Trump baited her by begging her to run again. She refused the bait. IMO She does not owe us anything!
She gave an interview to The Economist.
On the 24th she took a trip above the border for an appearance in Montreal. Then she looped down to Ann Arbor for an event there.
She celebrated her birthday, the Big 7-0, being honored by the Women's Media Center with their one and only "Wonder Woman Award."
The International Women's Forum & Leadership Foundation inducted Hillary Clinton into their Hall of Fame two days later in Houston.
She spoke at the Human Rights Campaign National Dinner.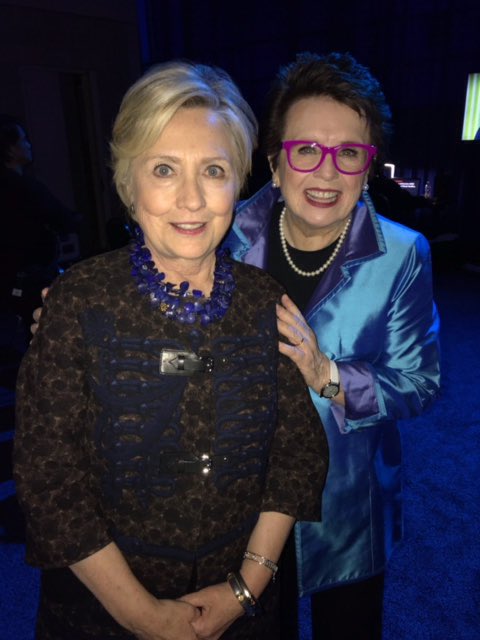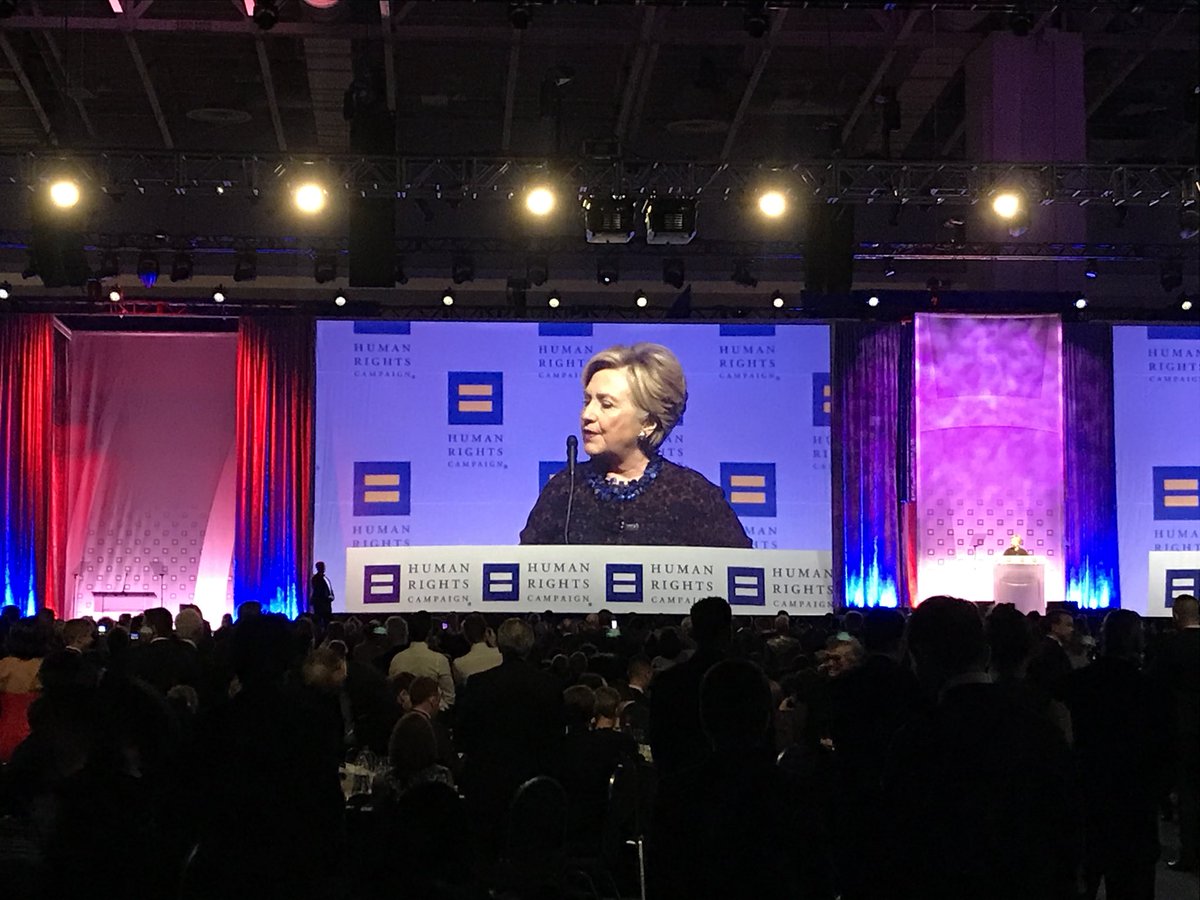 Her private birthday party was at Estela.
She was in Winnetka for a book signing.
Hillary ended her birth month with the honor of receiving, from Roosevelt University, the inaugural Eleanor Roosevelt Social Justice Award.
See much more at the archive for October 2017 >>>>